SPOLETO
With its towers, the Dome and the Basilica of Saint Salvatore, Spoleto is doubtless one of the
destinations not to be missed during your trip in Umbria.
The most gorgeous places to be visited are the Roman Amphitheater, the Albornoz Fortress
on the top of Saint Elia hill which overlooks the town, the Bridge of the Towers,
the Dome and all paths and ancient alleys Spoleto offers.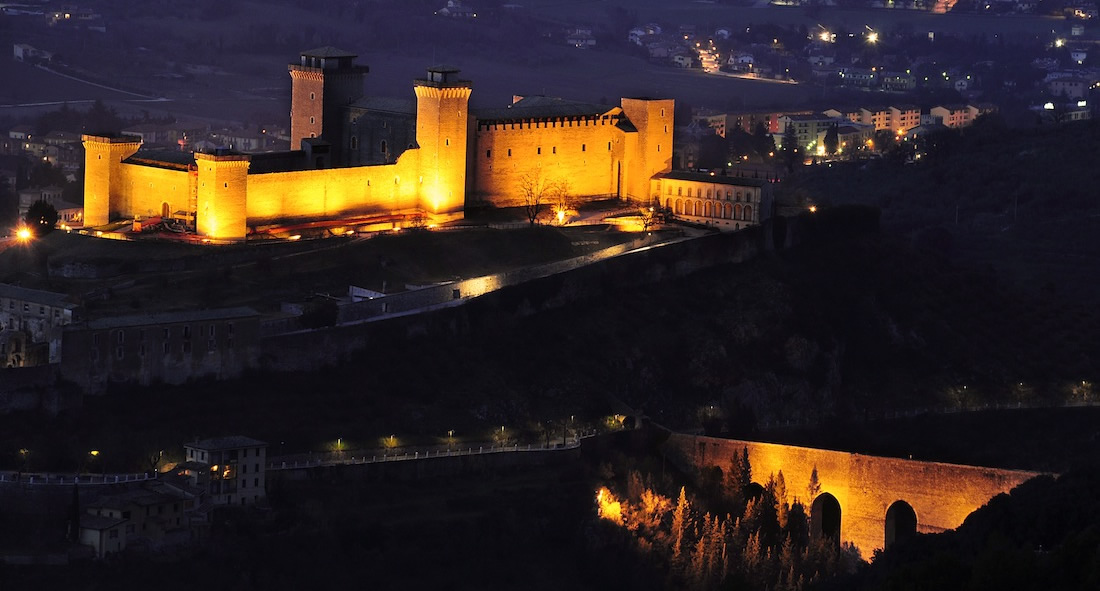 Foligno
There're so many ways to visit this ancient Umbrian town. By bicycle or on foot,
between an historical ancient centre and extraordinary important monuments,
Foligno offers to visitors an amazing sight. Nice to be seen is the Quintana Carousel
(Giostra della Quintana) too, which makes Foligno alive in the periods
of June and September, when it's held.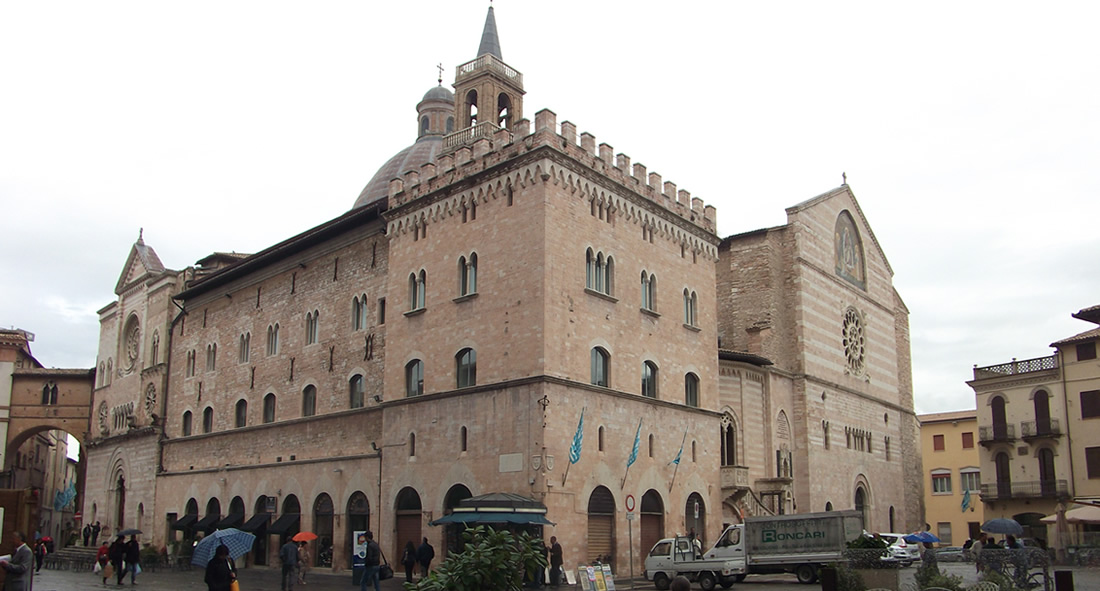 Gubbio
A charming village, which becomes more than wonderful in May, when the
Race of the Candles (Festa dei Ceri) comes alive together with its overflowing emotions.
Places to visit are Piazza Grande, Saint Francis' church
the Dome and the Church of Saint Maria dei Servi.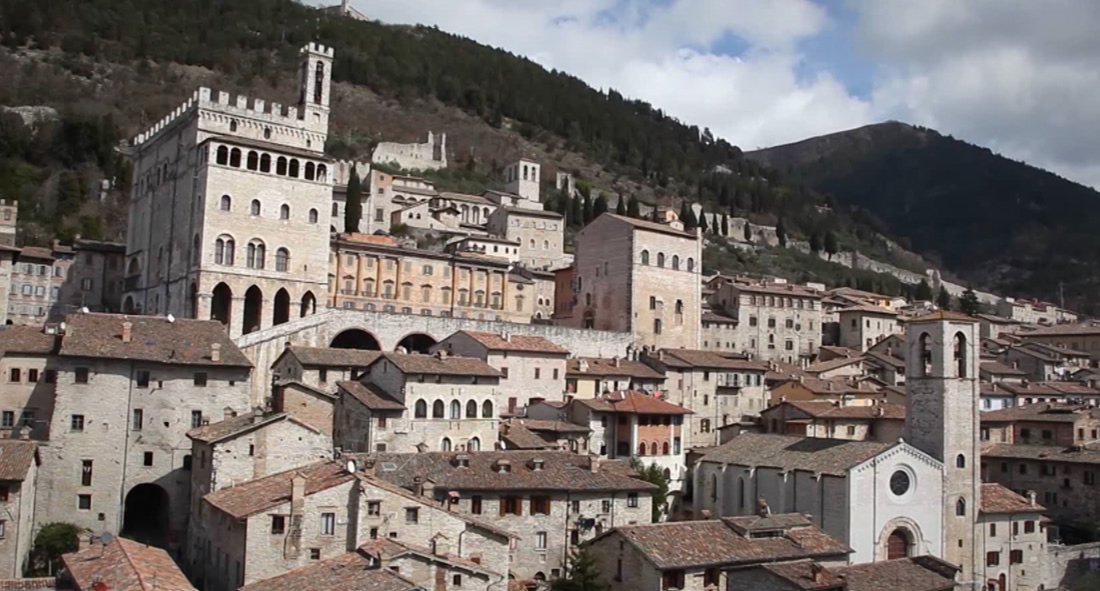 ASSISI
Destination for religious pilgrimages and tourists fond in art
and history, Assisi is also famous for its Termal Baths.
Not to be missed places are the Basilica of Saint Francis,
its alleys and medieval paths, Saint Chiara's Church,
the Minerva Temple or the Regional Park of Mount Subasio.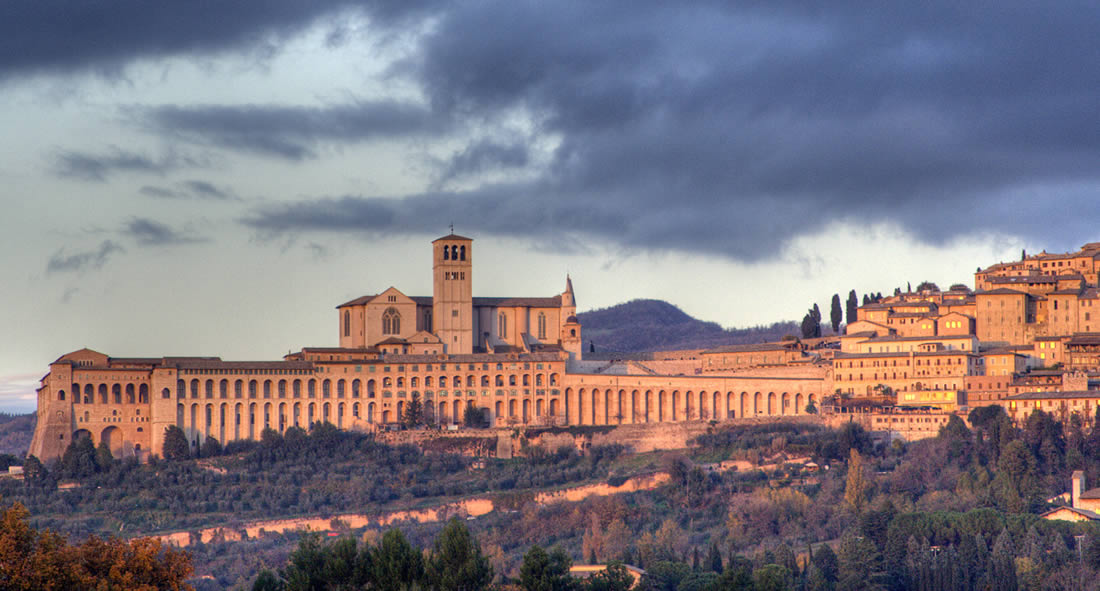 perugia
The town holds inestimable artistic and historical treasures,
churches, museums, monuments and archaeological sites.
The best places to be visited are the Cathedral of San Lorenzo,
the Palace of Priori or the National Gallery of Umbria.
Among the archaeological sites there're the Etruscan and
the Roman sites, or the National Archaeological Museum.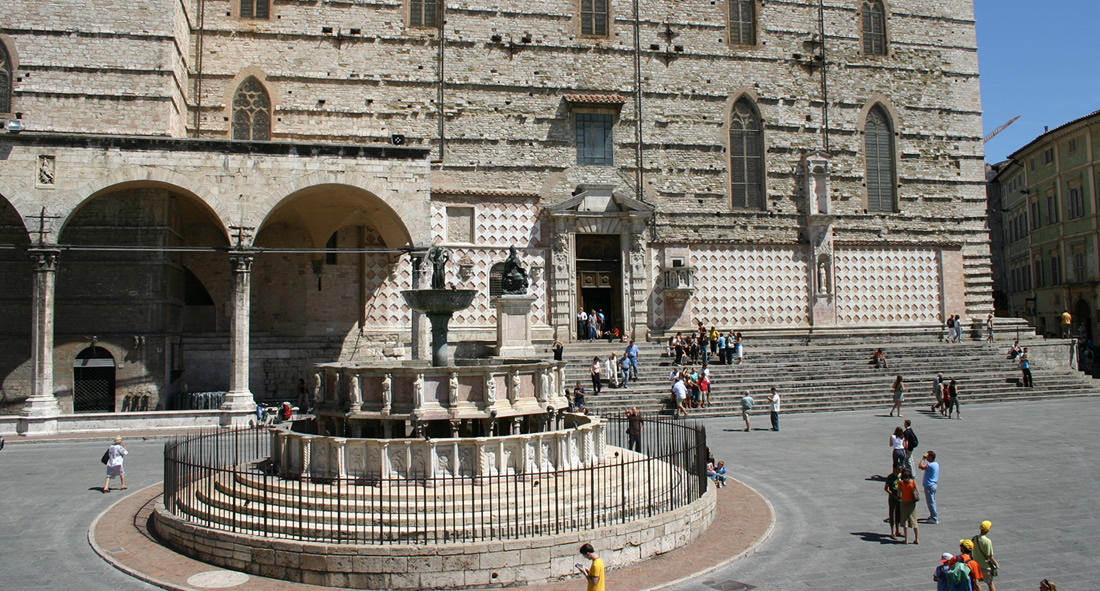 Montefalco
Enriched by breath-taking views, vineyards and olive trees expanses
and historical glimpses. One of the most interesting Umbrian towns,
characterized by selected wine and culinary delicacies.
Coming out onto the "Balcony of Umbria", which overlooks
the river Topino plain and the famous Clitunno water springs,
makes you a witness of the amazing Umbrian lands.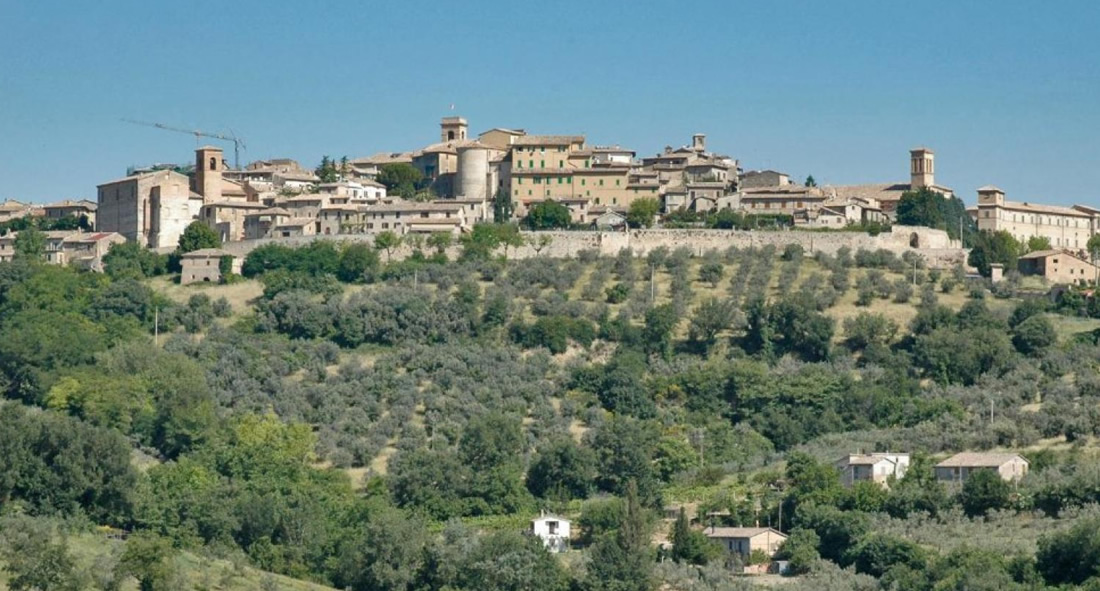 valnerina
Its landscape, history, art, religion, spirituality,
hospitality, sports and nature are the richness of this part of Umbria.
Dipped in the Umbria nature you can play sports like
rafting, trekking and many others for outdoor sport lovers.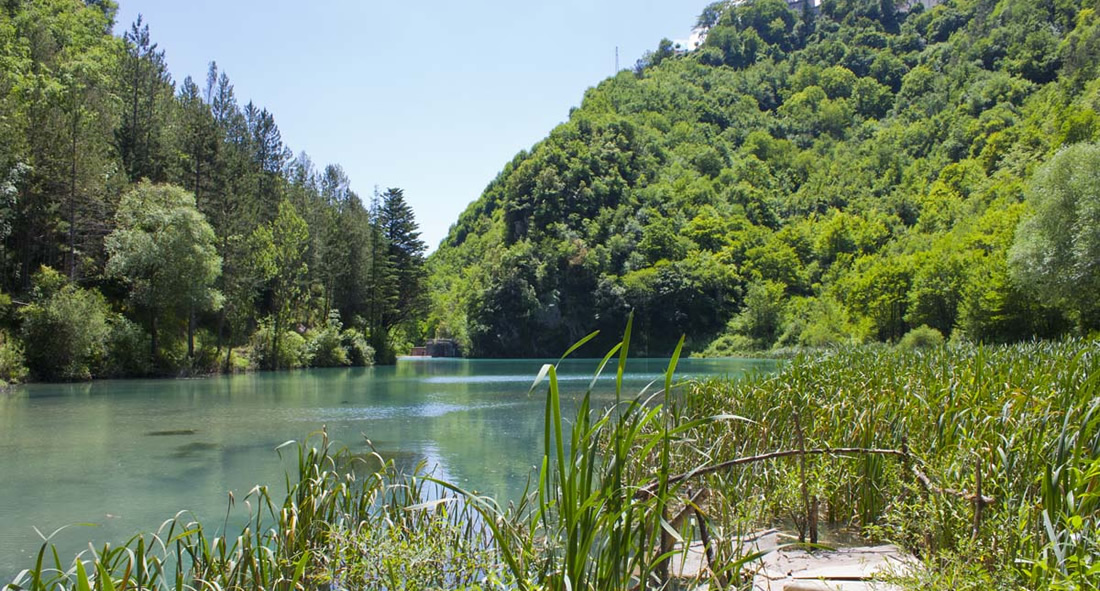 trevi
The suggestive historical centre "blesses" a see of olive trees,
with 200 thousand plantations stretching their knotty
arms outside the hills:
real "tributes" to the olive trees landscape,
which features Trevi as his own identity.
This is the reason why, almost necessarily,
Trevi is unanimously considered the "olive oil capital".